Bee Cool Glass Coatings & Window Tint - Booking & Deposits
Reserve your sales or installation date today!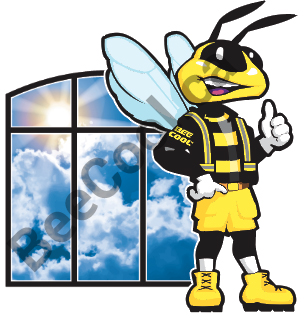 Is a deposit / booking fee required?
Yes, Bee Cool charges a booking fee of $500 on all projects. The booking fee will be deducted from your final invoice. If you need to change your install date, you must notify Bee Cool twelve (12) business days in advance by emailing: admin@beecool.ca. This booking fee is a reservation of the date and time your project is to be completed, and is non-refundable. This booking fee is not a deposit.