Bee Cool Glass Coatings Blog Edmonton
Bee Cool Glass Coatings Edmonton blog about security window film, sun control window tint, decorative window coatings and industry information.
Back To Top
2
(July 7th, 2023) Is Decorative Film Right For You in Edmonton? Bee Cool Glass Etching, Frosting, Window Tints, Graphics & Signage: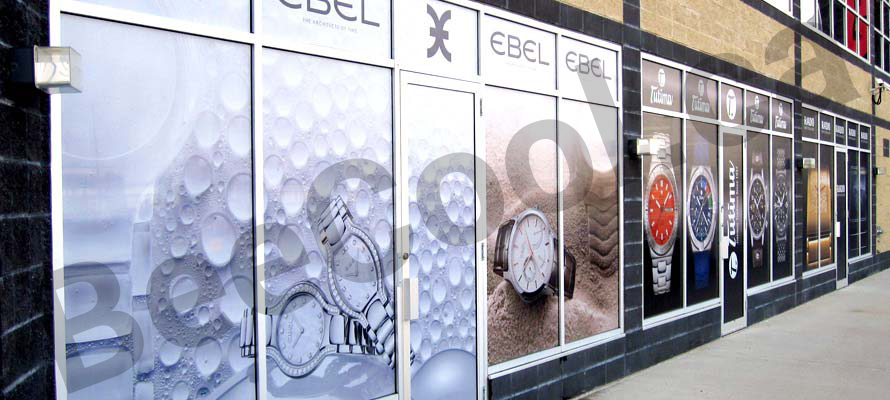 For Edmonton commercial, office or home, Bee Cool Glass Coatings is a leading provider of frosting, graphics and signage products. Bee Cool Glass Coating provides a variety of glass etching frosting graphic material and window graphics glass signage material that can be used to enhance your store-front, office or boardroom appearance. Professional on-site sample displays of coatings, laminate, film, frosting, graphics and signage vinyl selections can help you choose the right glass laminate for your home, condominium, apartment, office or commercial building. Bee Cool's mobile Edmonton laminate glass frosting and graphics installation team are equipped with everything needed to professionally assess your site, provide you with sample products and complete the installation quickly and efficiently.
Back To Top
1
(July 5th, 2023) Finding The Best Bee Cool Glass Coatings Window Tint For Edmonton Glass: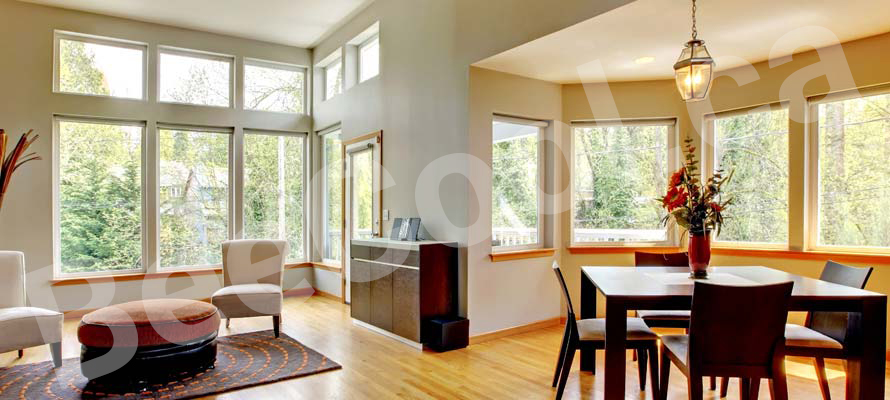 Bee Cool Glass Coatings provides the best in Edmonton sun control glass coatings to reduce heat, fading and glare on your Edmonton home or business windows. Bee Cool Glass Coatings offers window film and window tint, UV Ray blocking films for fade reduction, Privacy tints, glare reducing window tint, Low E window coatings to increase glass insulation and much more.
Bee Cool Glass Coatings Edmonton mobile on-site window film and window tinting laminators provide residential home or commercial business with sun control solutions right on-site. Bee Cool Glass Coatings Edmonton window film, window tint products are installed by our professional installation teams to ensure you receive the premium Edmonton installation glass coating service you deserve.
---